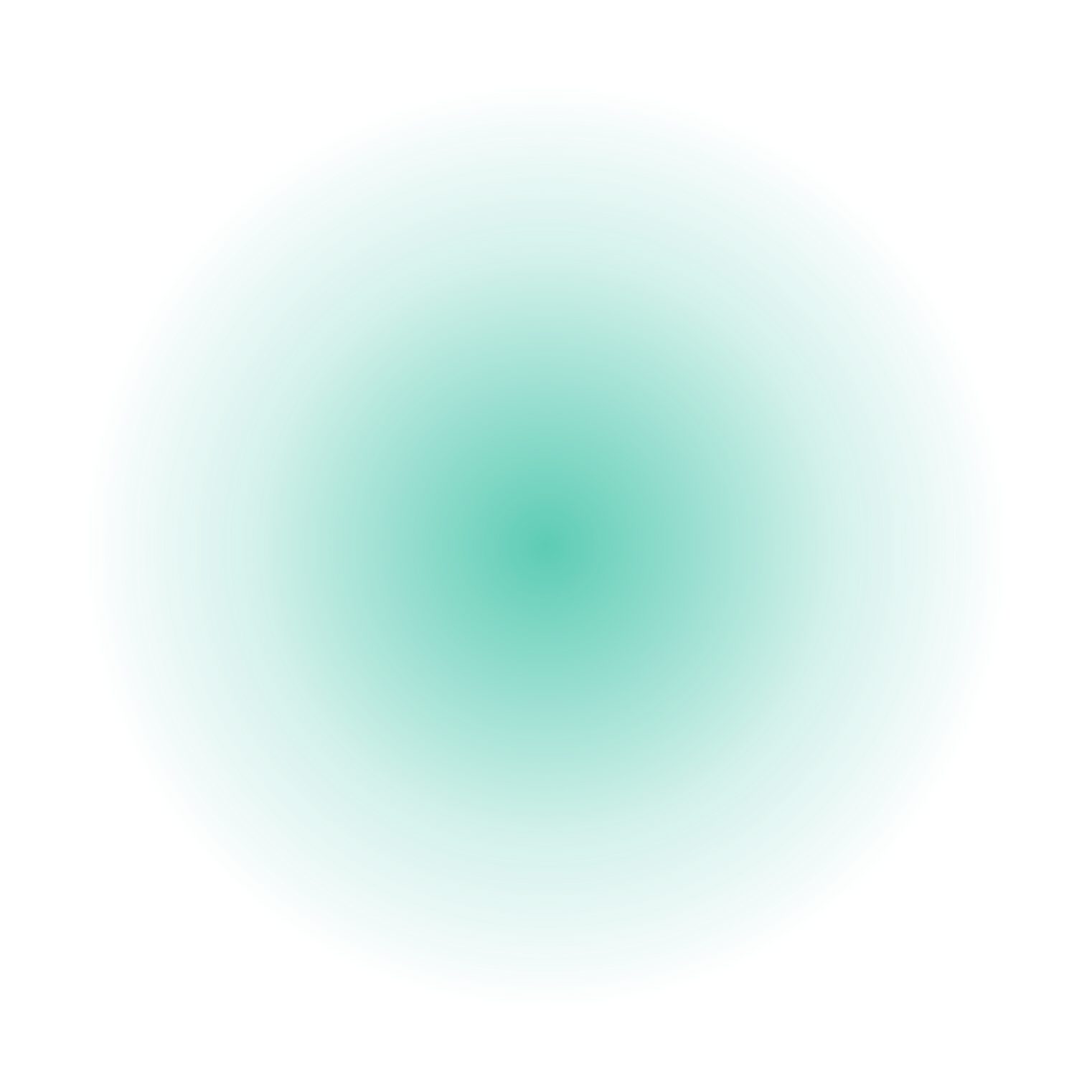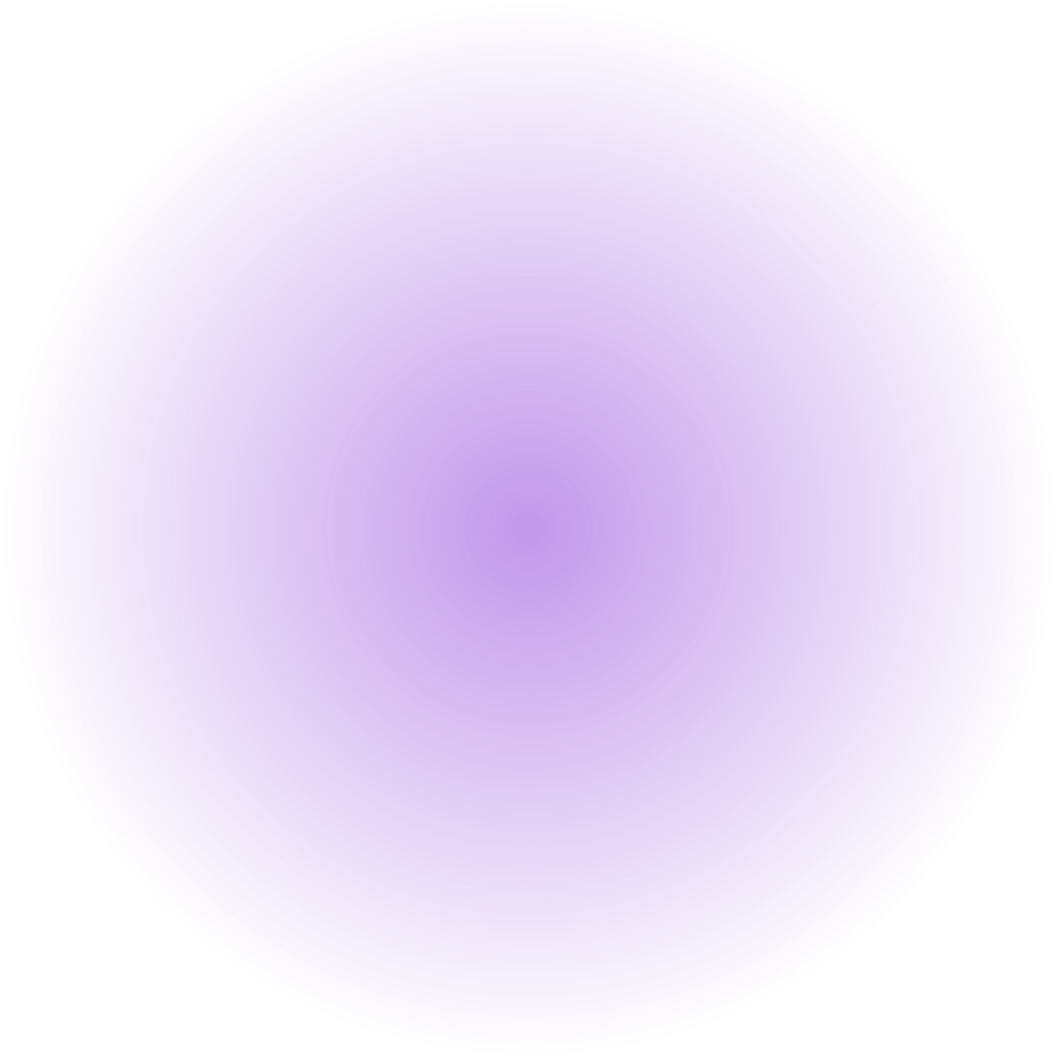 CYFS ecosystem
Keep opening

Open source is the core principle of CYFS ecological construction so that CYFS protocol and the first party products will be fully open source.

Applied value first

CYFS ecosystem always insists on creating more value of data and applications for users.

Build together, earn together

CYFS will attract talented developers to join the ecosystem and provide users with multitudinous DEC (Date Exchange Contracts) apps.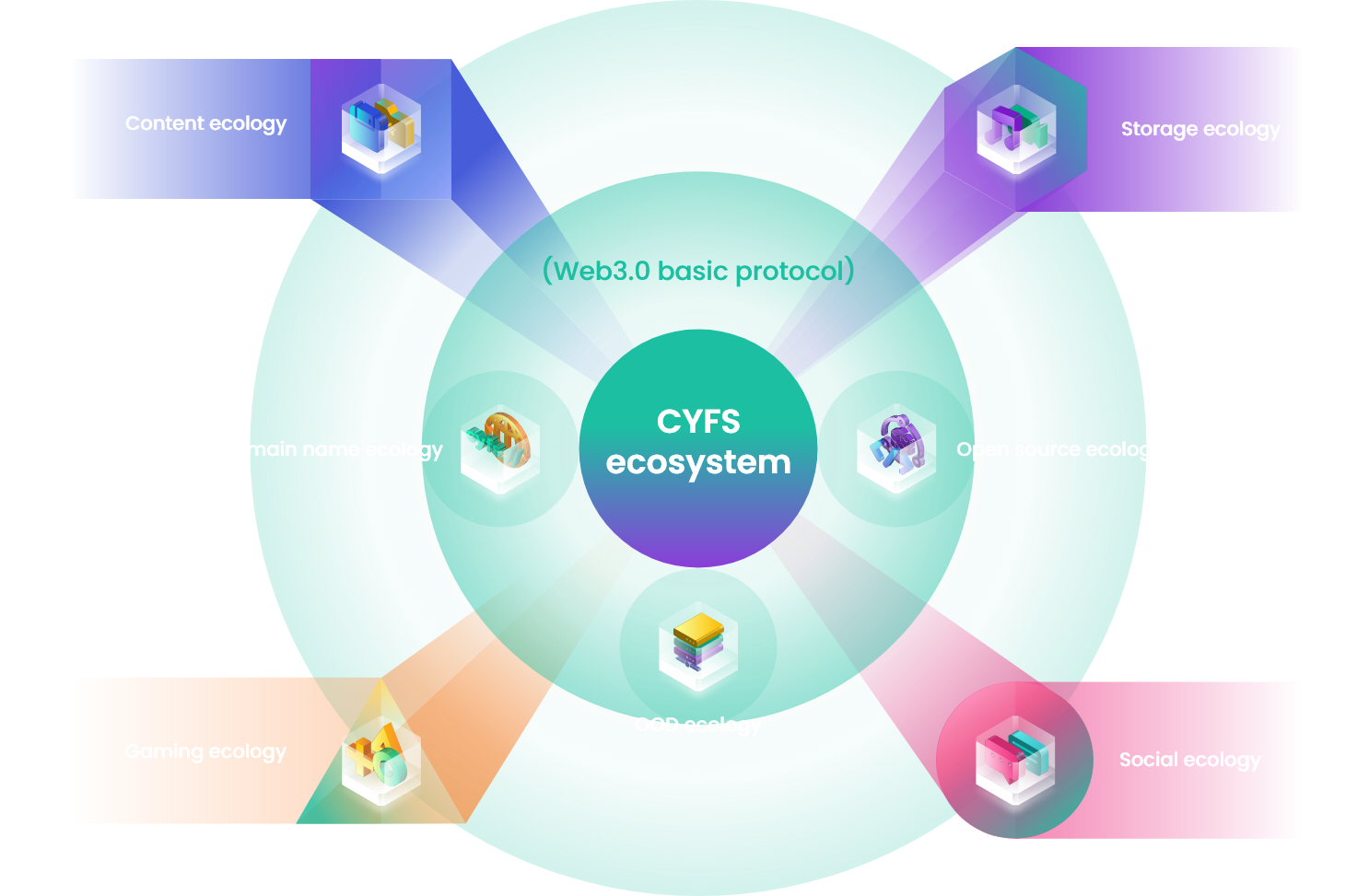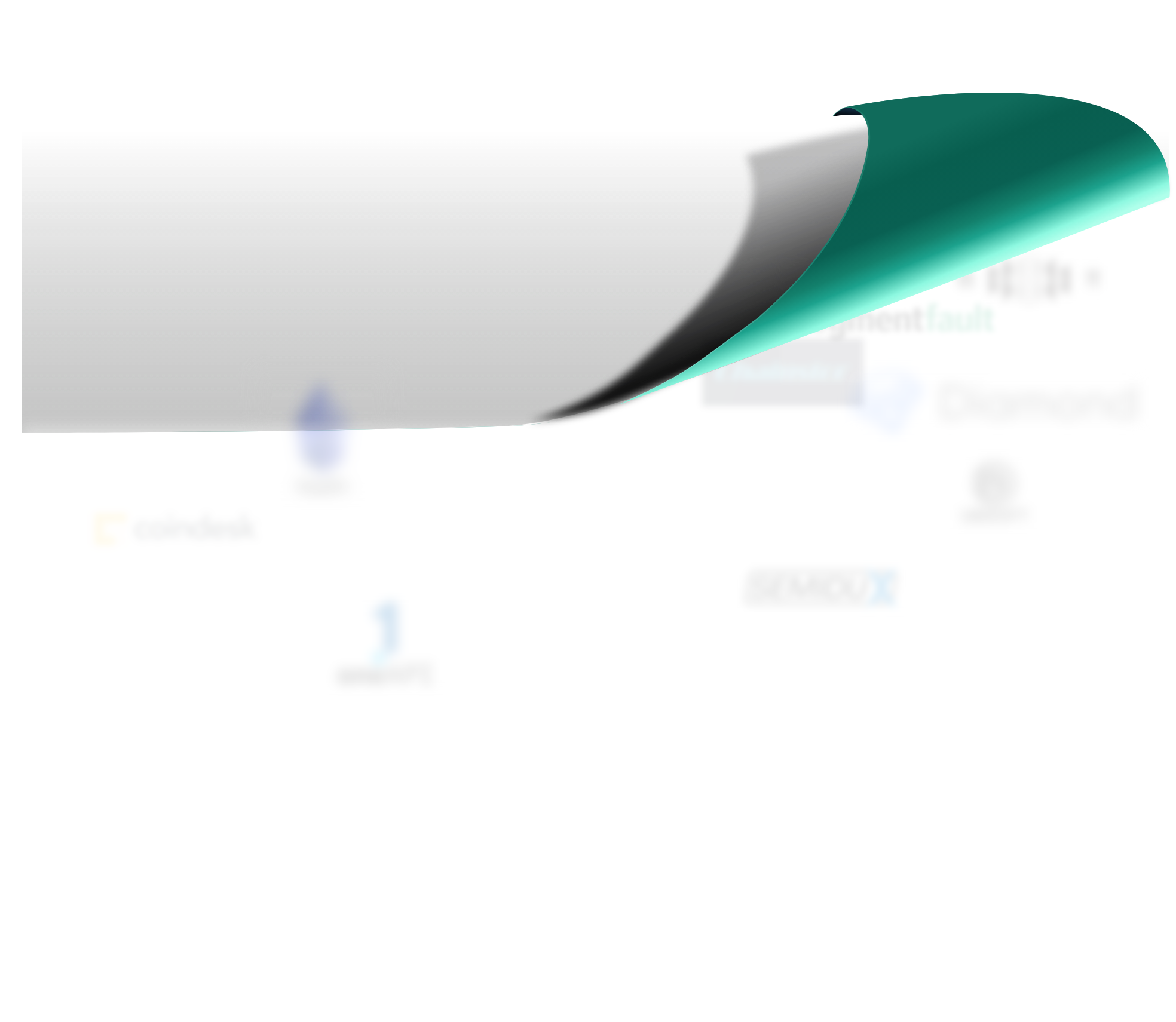 Ecological partner
Multitudinous ecological partner Expecting your participation