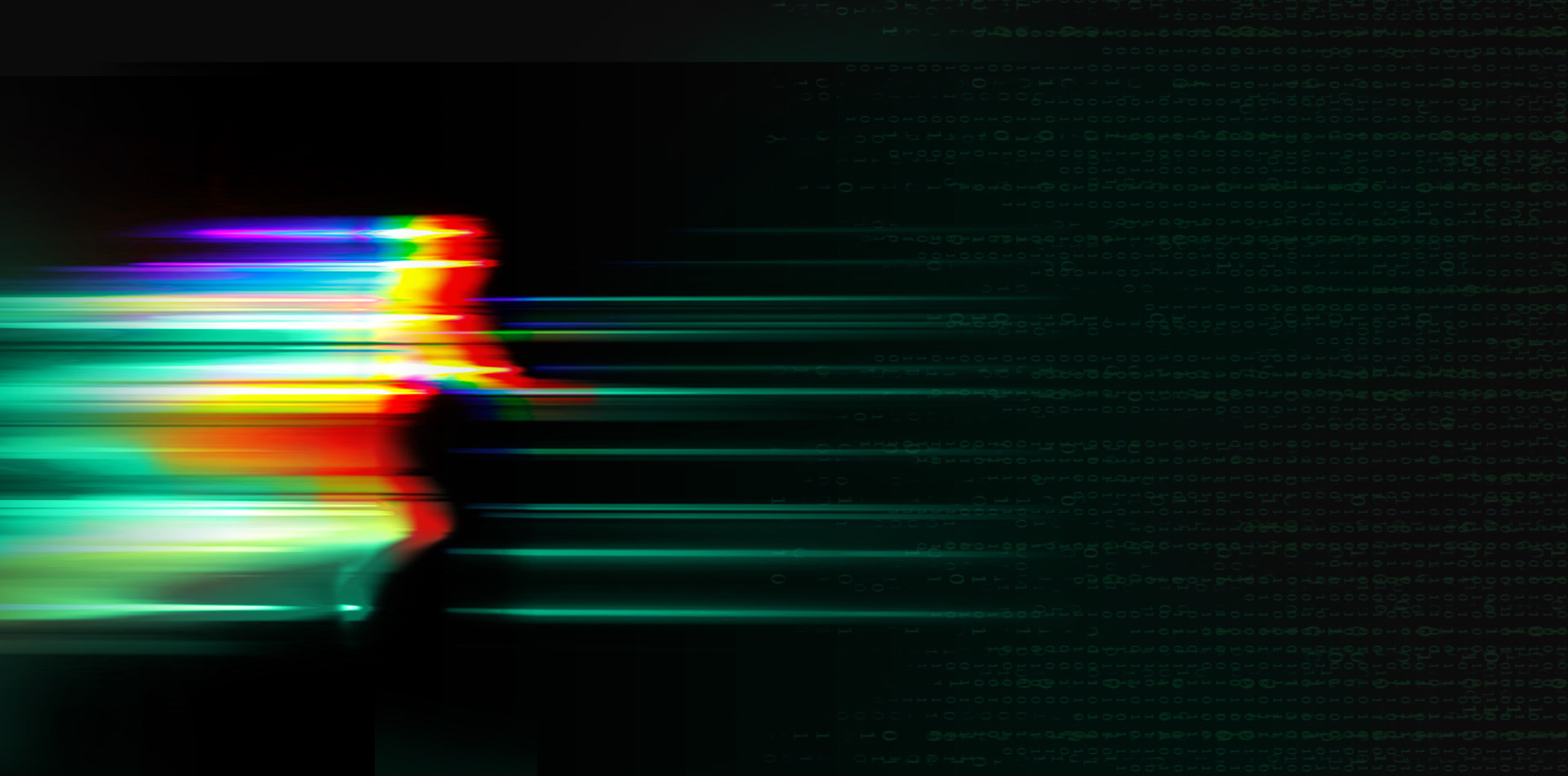 除4月17日在场的
300位CYFS DEC APP体验者外
你可能是第301位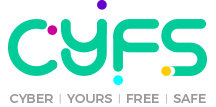 拯救互联网宣言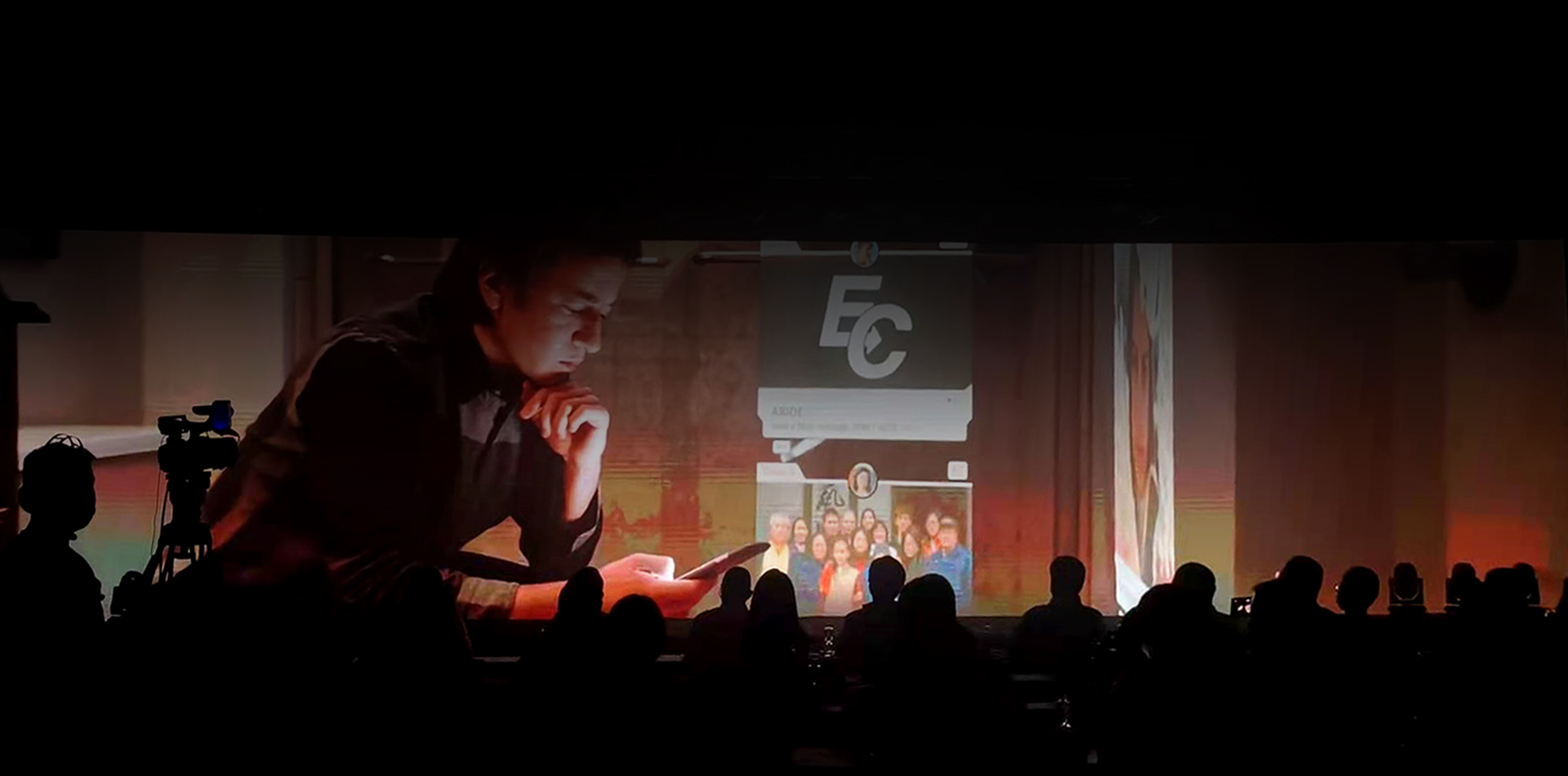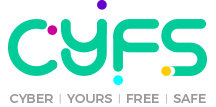 Web3.0是互联网的未来
CYFS新版发布会(上)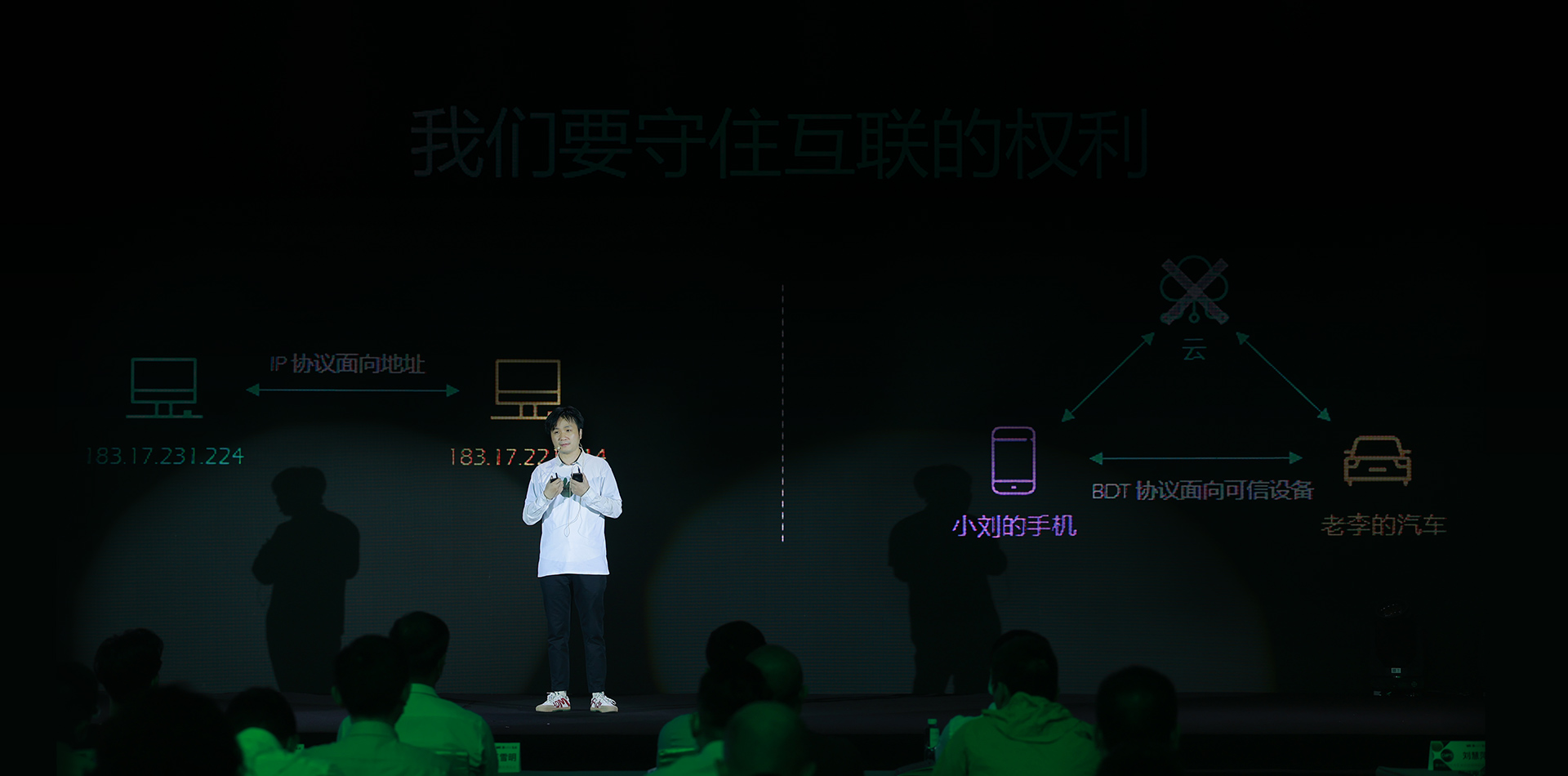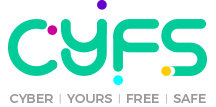 Web3.0是互联网的未来
CYFS新版发布会(下)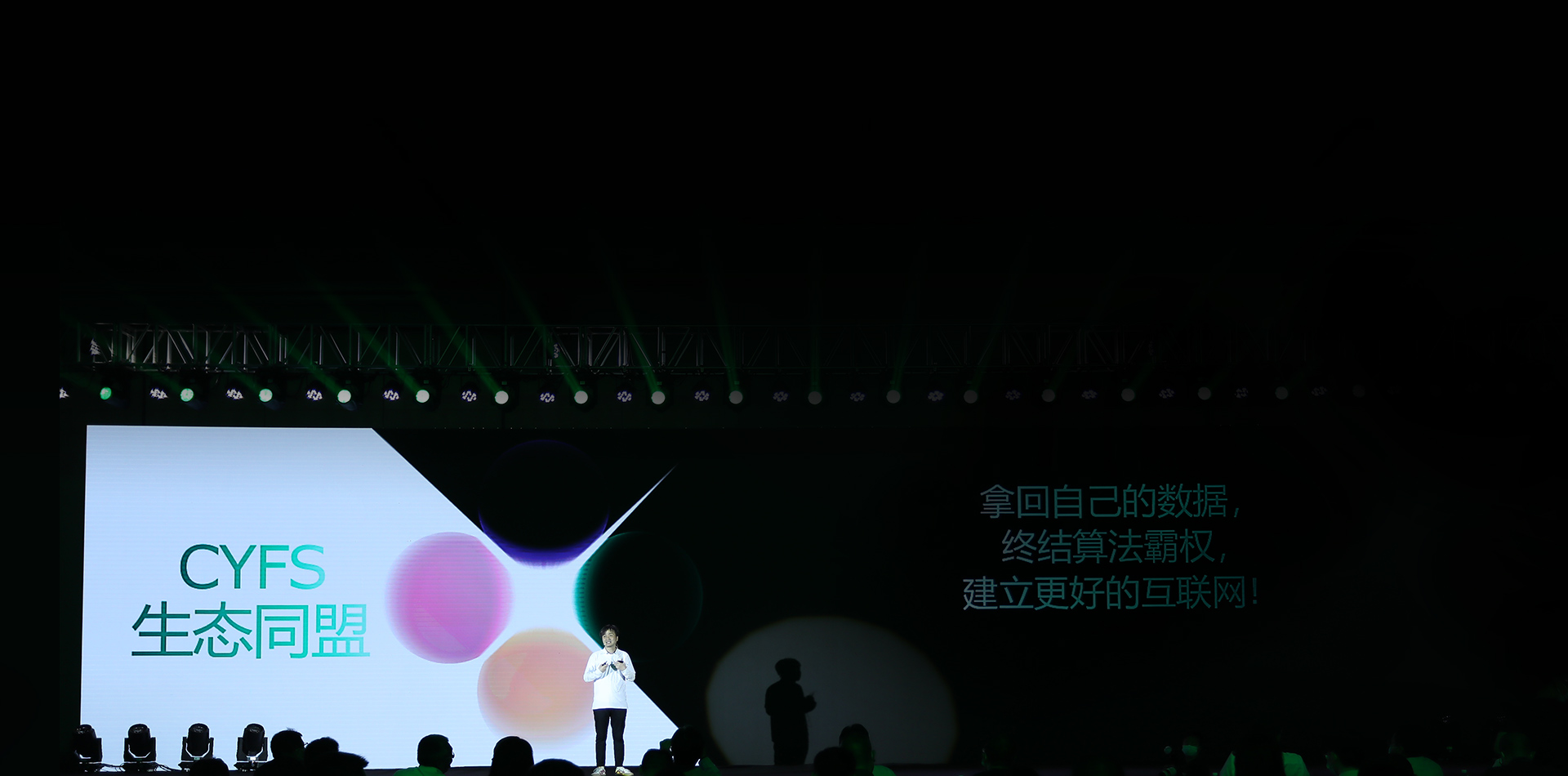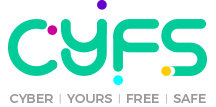 超送与享存带来的革命性体验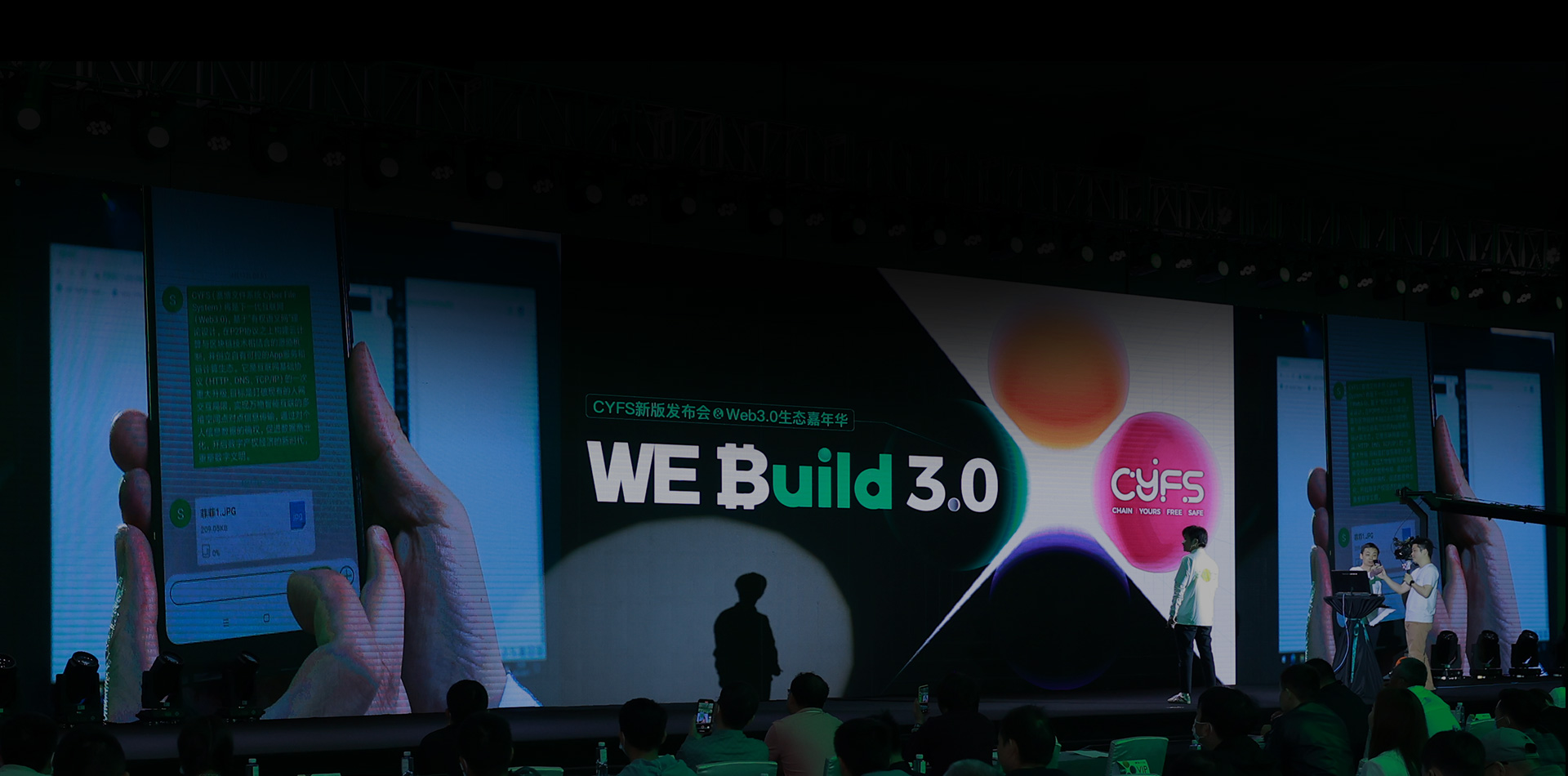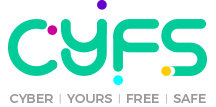 Web3.0一定会给普通人带来新希望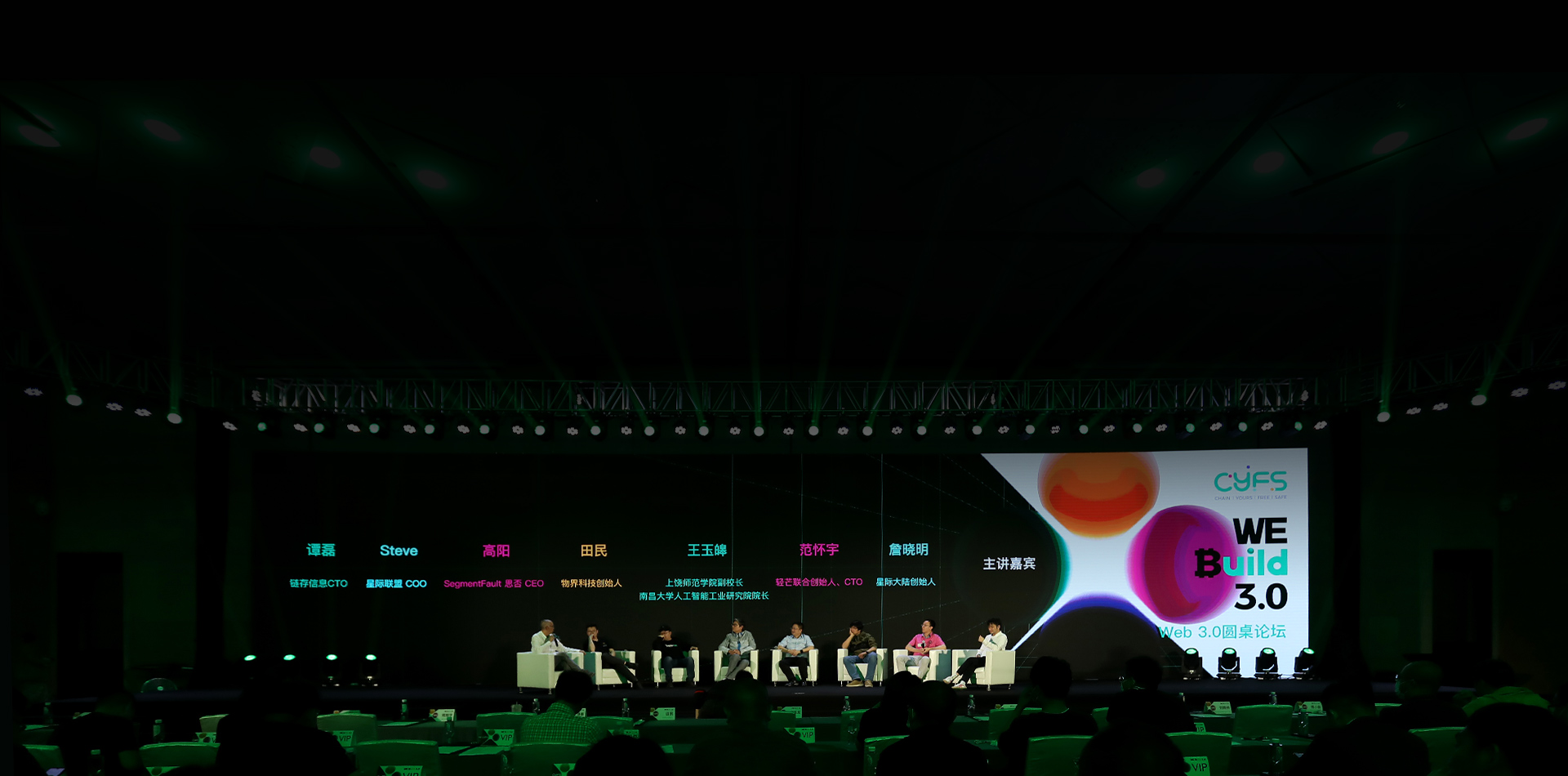 What is CYFS?
What is CYFS?
CYFS (Cyber File System) will be the next generation Internet (Web3.0), based on the theoretical design of the "Ownership Data Web", building an incentive mechanism combining cloud computing and blockchain technology on the basis of P2P protocol, and establishing Own controllable App service and chain computing ecology. It is a major upgrade of the basic Internet protocols (HTTP, DNS, TCP/IP). The goal is to break the existing limitations of human-network interaction and realize the multi-dimensional point-to-point information transmission of intelligent interconnection of everything. By confirming the ownership of personal information data, it will promote the commercialization of data, open a new era of digital ownership economy, and reshape digital civilization.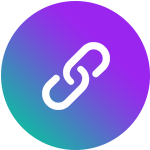 Chain
Using blockchain decentralization technology, all stored data is encrypted and stored on nodes all over the world through a peer-to-peer network. According to the characteristics of blockchain such as non-tampering and smart contracts, the data ownership are confirmed and directly promoted point-to-point transactions.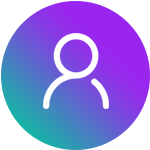 Yours
Everyone is the creator and beneficiary of data, and the data created by oneself can be rented/sold to obtain continuous income.

Free
In addition to freely storing data, the new APP can also specify who can access their own data. As long as the other party pays a certain amount of money, they can enjoy permanent services.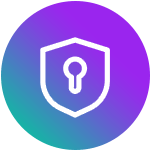 Safe
All data is encrypted by cryptography and stored in various OOD nodes around the world, so as to protect personal privacy data and digital assets from being infringed.

How to join us ?
How to join us ?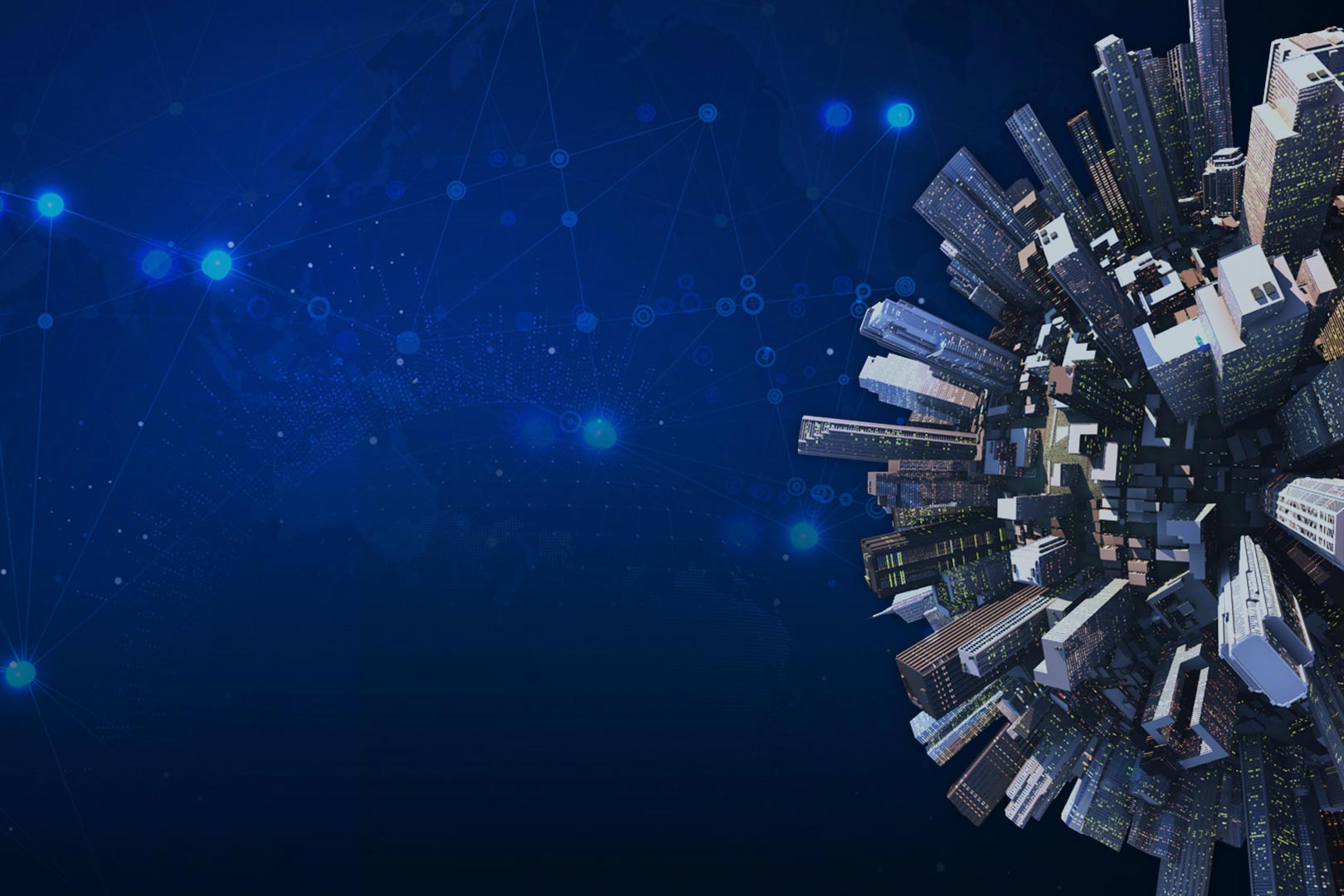 2021-05-18
Antitrust, Web 3.0, Meta-Universe, and Digital Utopia
READ MORE >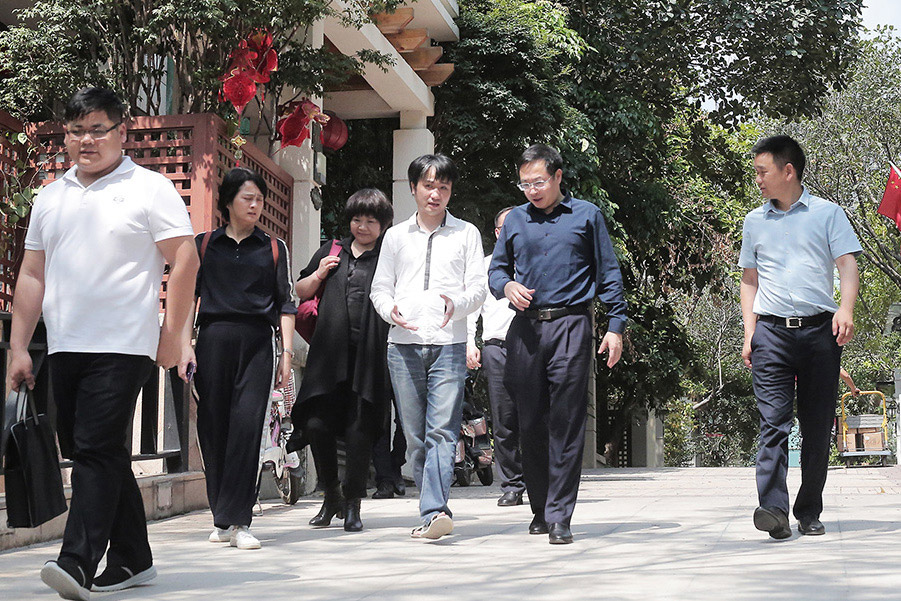 2021-04-22
The leader of Jiangxi Fuzhou High-tech Zone visited BuckyCloud
READ MORE >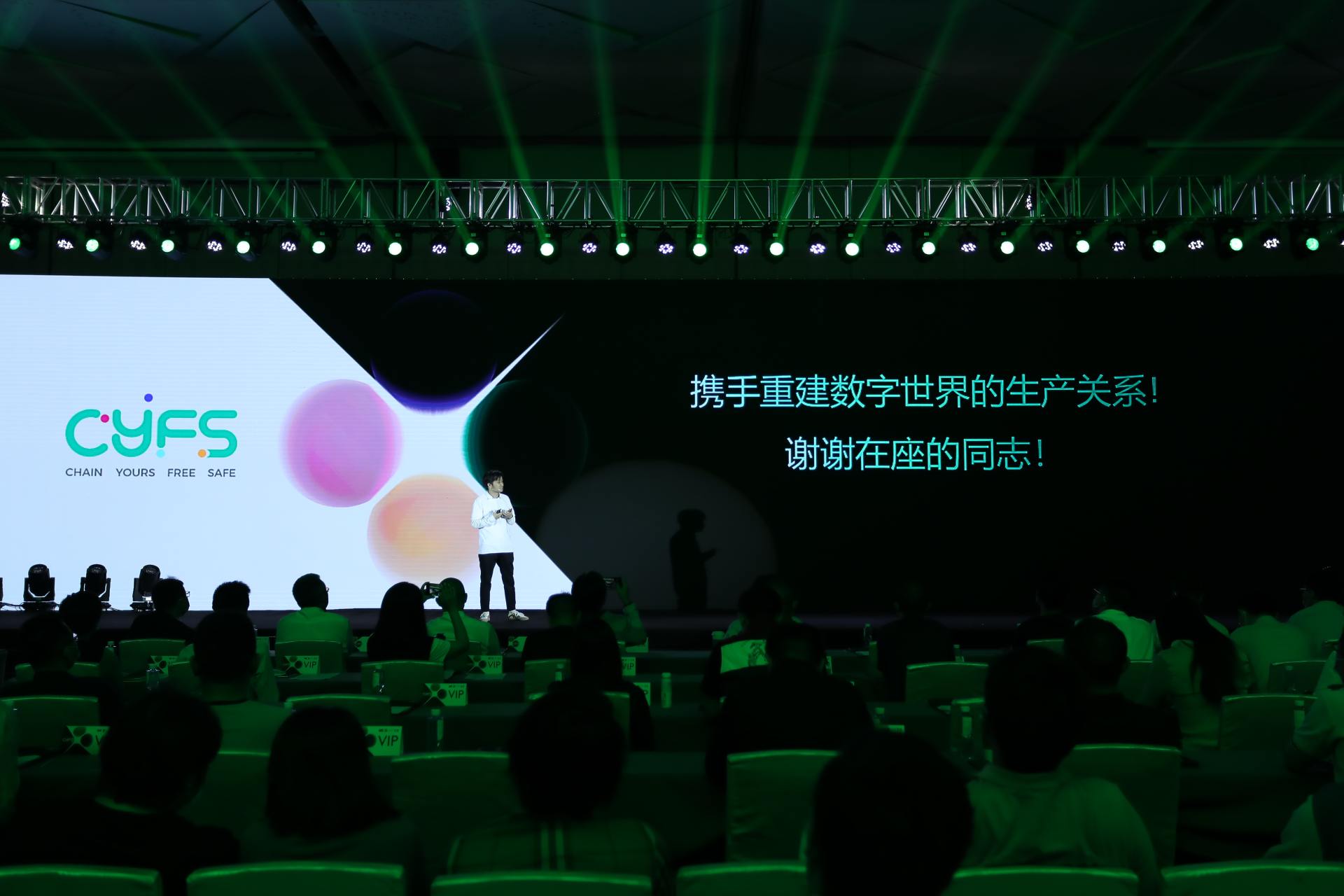 2021-04-19
We have a dream
READ MORE >