Superiority Overview
Data property rights

Your data will always belong to you, and you have the full power to manage, earn revenue, or exchange for services.

Valuable internet market

Everything built on CYFS has currency attributes. Both developers and users can develop your innovative financial model, and benefits are everywhere.

Epic-level cross-network interaction speed

The BDT protocol makes barrier-free cross-network communication come to the truth, which maximizes the speed of interaction.
Ecological Overview
The Internet of the future will belong to and serve everyone. Everyone is both a participant and a beneficiary. The basic construction of the future digital world is not something a company can do. It requires more partners to participate, expand ecological applications, break data monopoly, end algorithm hegemony, build a fairer, safer, and more open Internet, and enjoy the dividends brought by new technologies.
Safe and convenient development platform

A freely combinable suite of advanced development tools, and a transparent process of instructional tutorials, help you create a unique star application.

Plentiful Dapp Market

CYFS is committed to providing a one-stop service, where hundreds of different types of decentralized applications will gather here.

Mighty community ecology

Global developers and users build together; CYFS does not belong to a specific one. Everyone is an ecological builder.
Bring you a unique experience
CYFS is the next generation Internet (Web3.0). By upgrading the basic Internet protocol, creating a personal online device and achieving more reliable data storage, allowing users to truly own and control their digital identity, property rights data, and application services, and directly at the protocol layer, Support value transfer and reshape production relations in the digital world.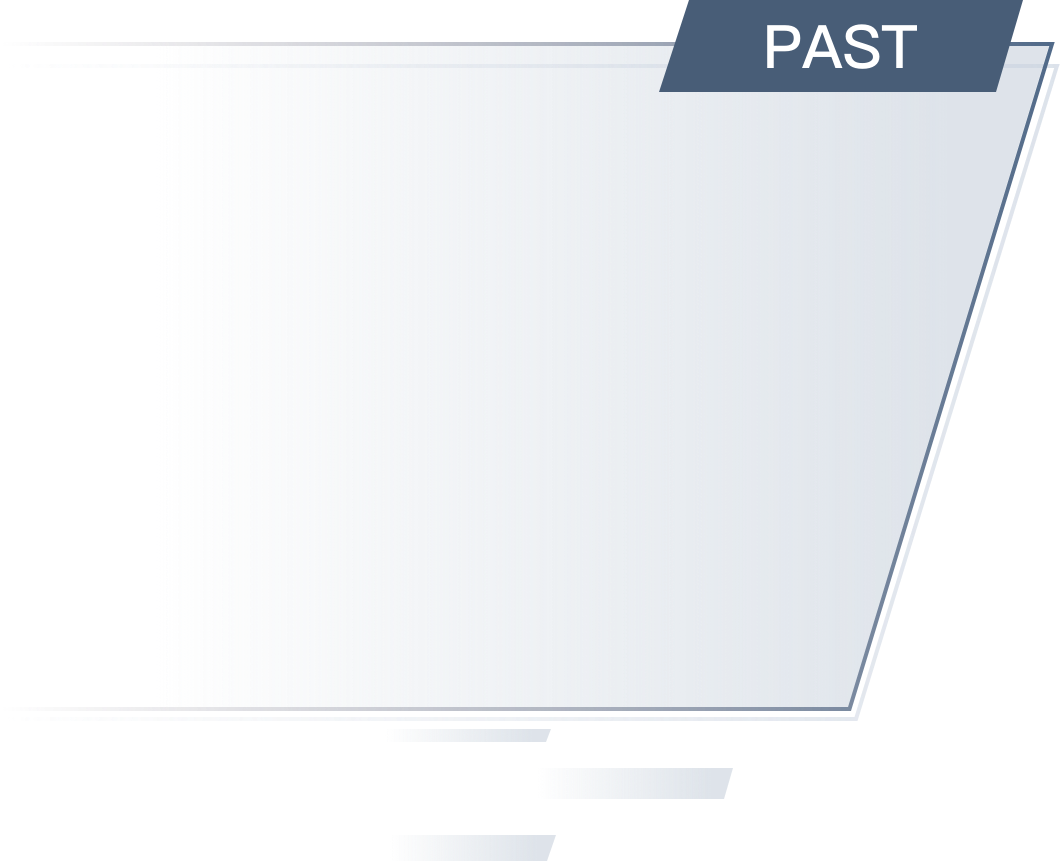 Traditional Hyperlinks

When the page moves, the links on the page may also need to be changed…

TCP/IP-Protocol

When the page moves, the links on the page may also need to be changed…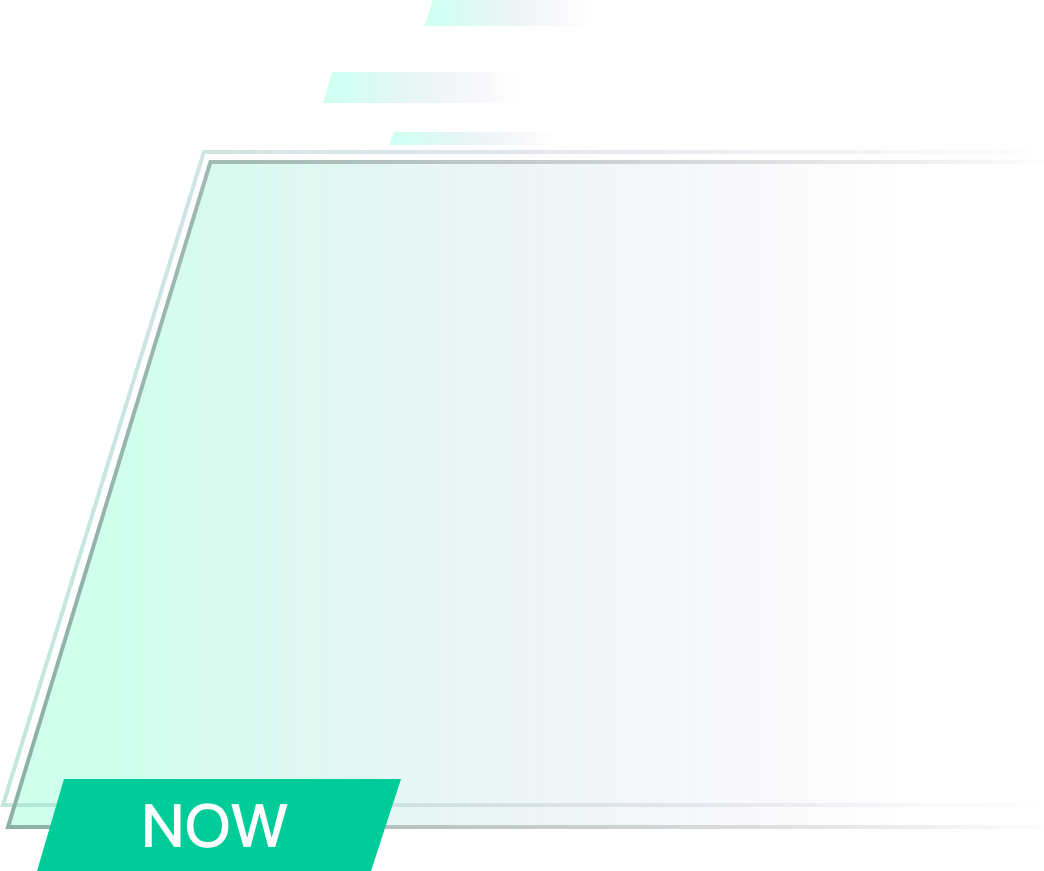 CYFS Hyperlinks

The data source is convenient; even if the page moved, it is easy to find…

CYFS BDT-Protocol

Barrier-free cross-network communication…

Developer

CYFS supports full-language development. You can choose a…
WE NEED YOU
CYFS Community
Whether you are an evangelist with the same beliefs as us, a developer with ideas, or a user who benefits from our products, you are welcome to use your methods to build a more decentralized, secure, and Connected ecology.
Please join us; you will have the opportunity to get the incentive rewards provided by CYFS.
Join Us