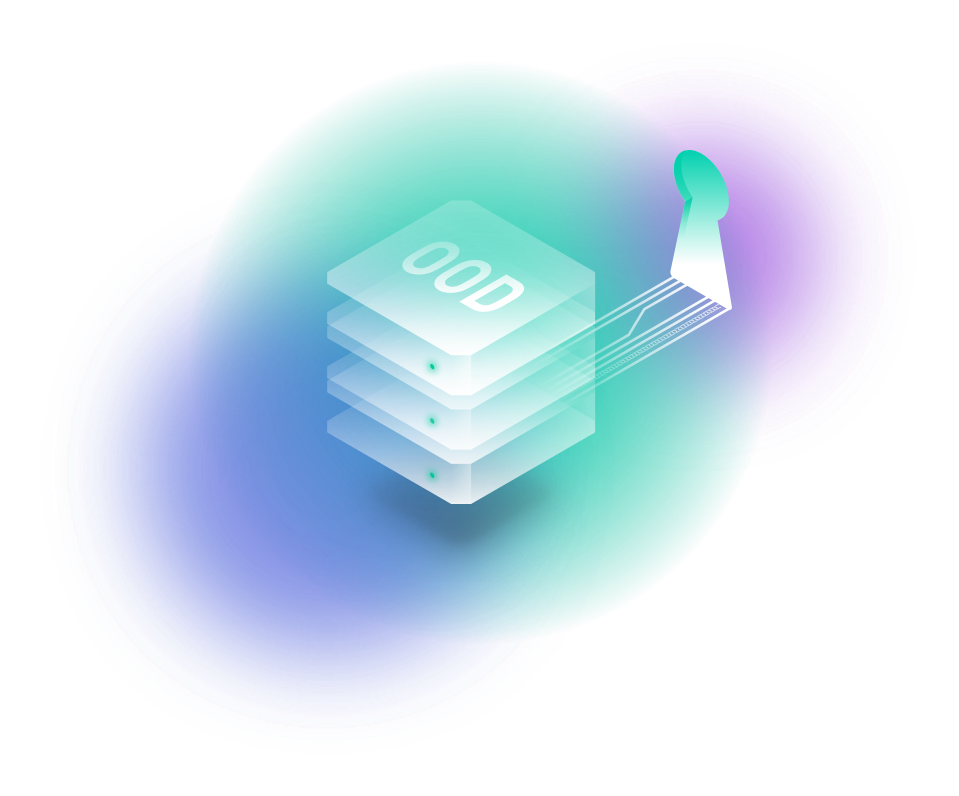 OOD is the 'entrance' to Web3
OOD (Owner Online Device) is more like your smartphone, which is a personal server device based on the CYFS protocol. You could use the OOD for decentralized, secure data storage and install DEC (Date Exchange Contract) App. The data is encrypted and stored in the OOD to guarantee your data privacy and security.
Acquire an OOD

Install "Cyber Chat"Connect to OOD

Install "CYFS Browser"

Explore more Web3 apps
step 1

Choose the OOD that suits you

Are you using NAS (Network Attached Storage)?

step 2

Install "Cyber Chat" connect to OOD

In "Cyber Chat," users can create a reliable digital identity based on cryptography. Then, use the Cyber Chat to bind with OOD to fully have the ownership and management rights of "data/assets/services" control.

Coming soon

step 3

Install "CYFS browser" to access Web3

CYFS browser

CYFS has developed a new transmission protocol (cyfs protocol) to ensure that your data is more protected in network transmission, which provides you with a better web3 experience support by the CYFS browser.

Coming soon
If you want to experience our Web3 products at the first time, feel free to contact us!